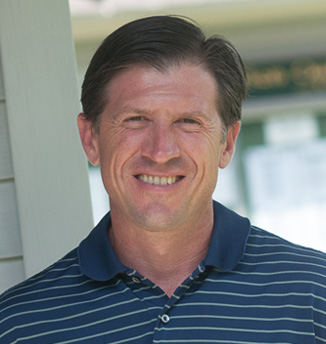 Robert Sedlak, PGA
Head Professional
Bob is a native of the Baltimore area, and moved with his family in 2007 to assume the Head Professional position at Glen Oak Country Club. He is a graduate of IUP, and has been a professional since 2001 and a PGA member since 2007. His wife, Beth, and he have three daughters.
Steve Kuchka
1st Assistant Golf Professional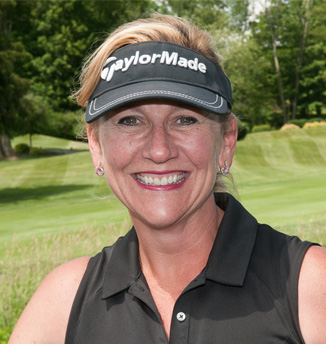 Beth Sedlak
Teaching Professional
Beth was raised in the world of golf, daughter and brother to PGA Master Professionals.  She has worked in various capacities in the golf business for the better part of 30 years.  Beth runs the ladies instructional programs and is available by appointment.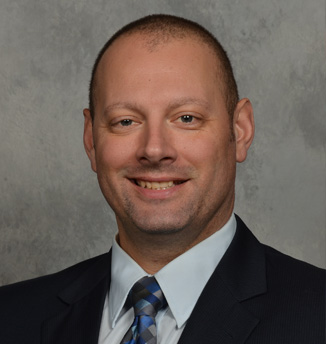 Gino Marchetti
Golf Course Superintendent
Gino was born and raised in the Sugarloaf Valley near Hazleton, Pennsylvania. He began his career in the golf course industry at the age of 12 and has worked at many clubs throughout the northeast in the past 28 years. He graduated from Penn State University in 2001 with a bachelor's degree in Turfgrass Science. In 2005, Gino accepted the Glen Oak Country Club first assistants' position and assumed the Superintendent responsibilities in 2008. He is a 16-year class member of the GCSAA, class A for 12 years, a GCSAA Grass Roots Ambassador and a 14-year member and past president of the Pocono Turfgrass Association. Gino now resides in Waverly Township with his wife and 2 children.
Jerry Decker
Assistant Golf Course Superintendent
Jerry was born and raised in the Susquehanna County. He went to school at Rutgers University for Turf Management. He has worked at Glenmaura National & Elkview Country Club before becoming the First Assistant Superintendent at Glen Oak Country Club.

Equipment is usually priced at the manufacturer's minimum, advertised price, which is generally the same or less than it will sell for at other pro shops or off-course locations.  All clothing is priced at a 25% percent discount from normal retail price. Many items will be marked at a higher discount from retail. Special orders are gladly taken.








The pro shop is stocked with the latest men's and ladies' equipment and fashions.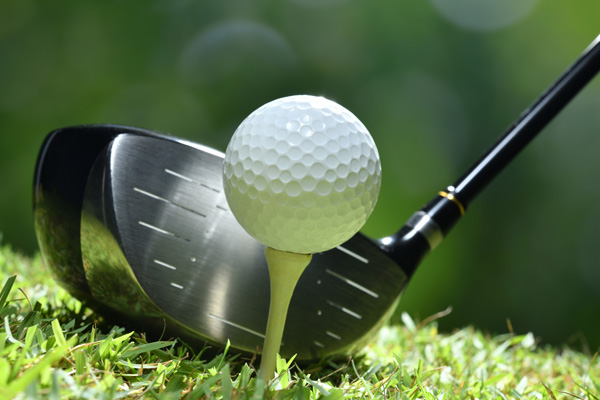 Private lessons and clinics are available through all of the professionals on staff.  Rates and packages vary according to the instructor. We are happy to tailor a lesson, package or clinic to your needs! In addition to the junior clinics, Glen Oak offers a ladies beginner clinic starting in May and running through September.
Contact Glen Oak Country Club
Weddings & Events Inquiries
(570)587-7607